ABOUT US
We are a vibrant company specialized in Information Technology and Media Production. We provide several services such: IT trainings in several areas, Business Intelligence systems development and implementation, web development, and media production. Our company is based in Ottawa - Canada, but we have the capacity and potential to provide our services to the most cities throughout the country.
---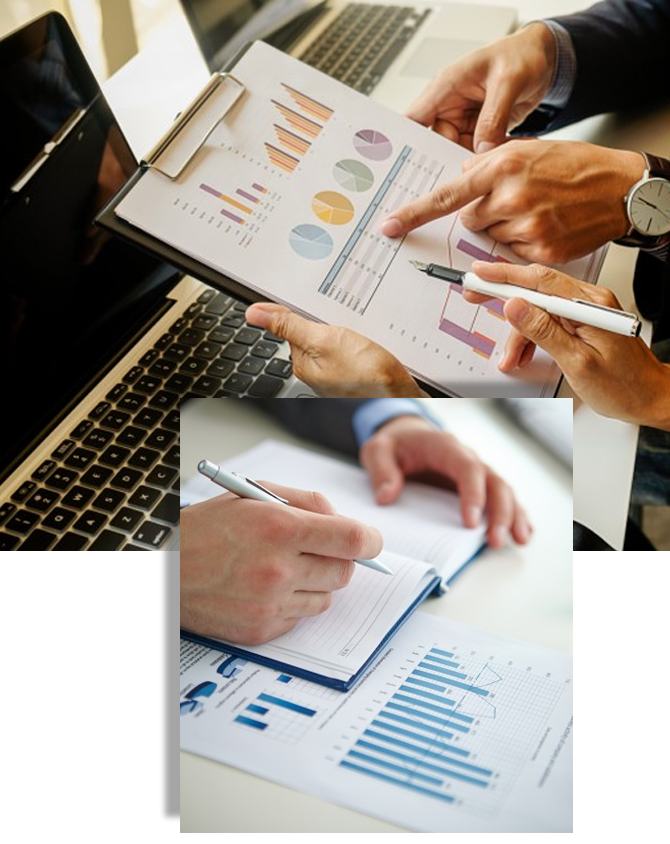 So, what makes us a head above the rest?
Our highly qualified trainers
Techknowledge Canada always try hire the best experts in trainers in the field to provide the best training quality possible. Many trainers at Techknowledge Canada are Ph.D degree holders with more than 10 years of experience in industry and academic fields.
---
The unique course design
The courses are designed by trainers who have long experience in the field, providing comprehensive knowledge that demonstrates the full picture about the topic and makes it easy to see and feel the consistency between the different parts of the course and how they relate to each other. At the same time, providing organized design is always taken into consideration, which provides the right flow between topics to ensures an understanding is attained and confusion is avoided.
Distinguished media production professionals 
In media production division, there are experts who know who to make things representable, colorful and shining. We have experienced staff to produce media contents for documentary, marketing, advertising or even self-promotion purposes. The media production ranges from creating movies to designing fliers, banners, photos, websites media contents, or even creating social media contents. 
 The outstanding delivery method of the courses
Most of the courses will be delivered with a project-oriented approach, where the trainees will accomplish one or more heavy projects that will help them gain hands-on practice for all the concepts and will show them how the different parts of the training work and fit together.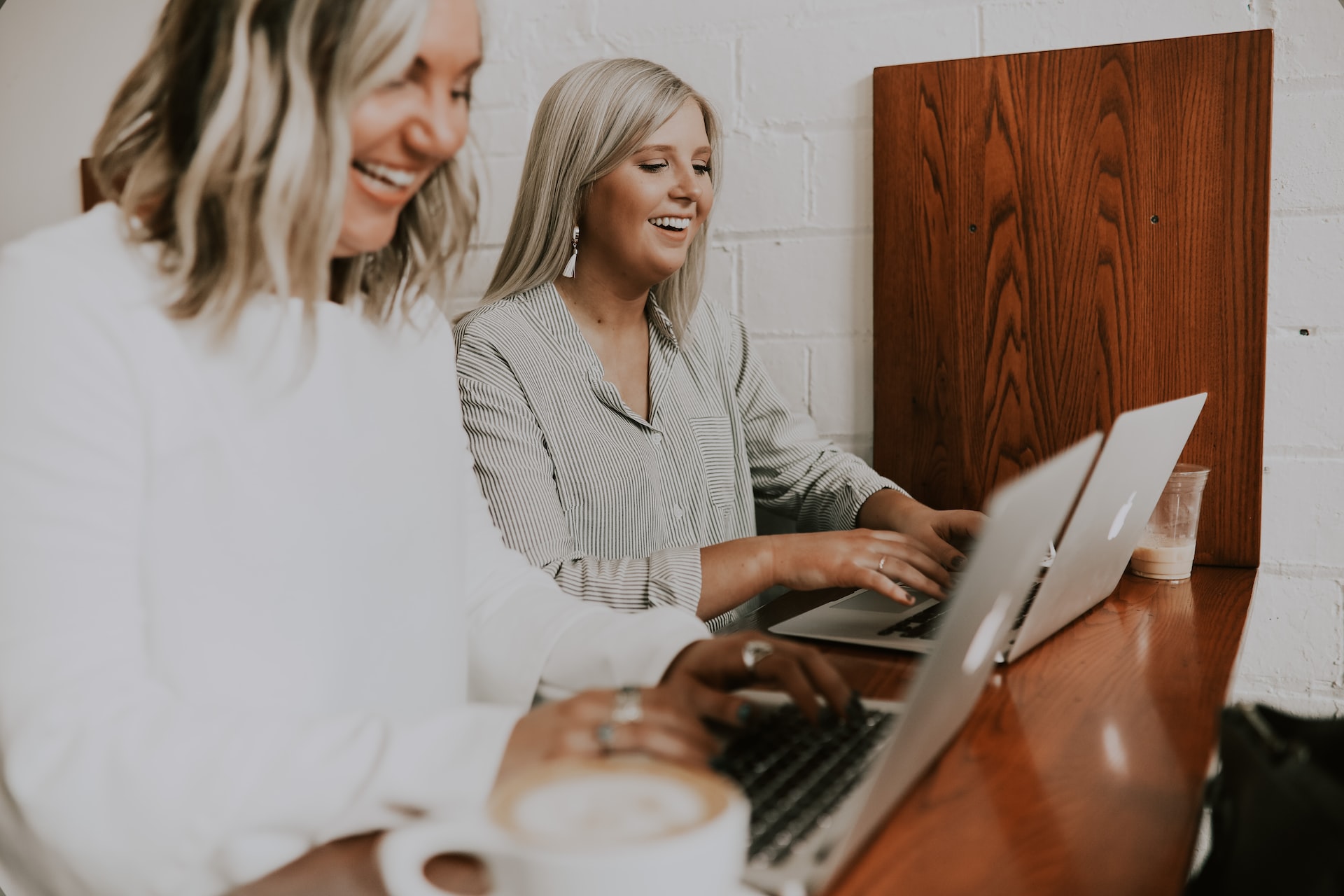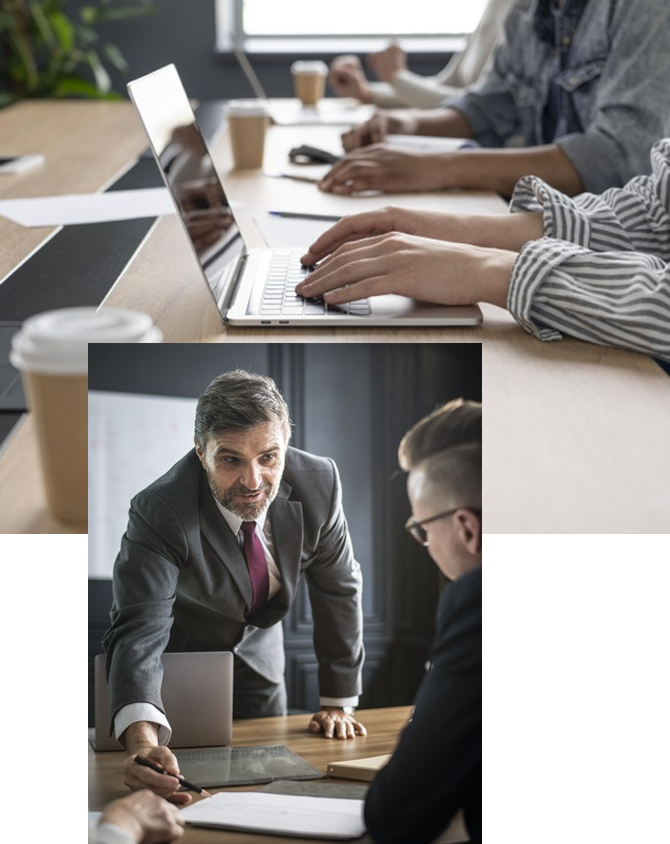 Training environment
Our training is held in training venues of reputable hotels and business centers which are equipped with all the training requirements. Refreshments are provided along with the training to ensure the most comfortable environment for learning.
Capacity to provide customized trainings
Although we already have pre-designed courses ready for trainers to register in, at the same time we are able to make customized training to accommodate the different needs and requirements of trainers and organizations.
Competent web developers and programmers
The web development team is consisting of experienced professionals in the field, who are capable of accomplishing web development project using different platform, coding languages and methodologies, which help to have wide variety of options to satisfy the very specific requirements and needs of each client.
The distinguished Business Intelligence services
TechKnowledge Canada is not just delivering outstanding trainings in Business Intelligence, but also it has the experienced team to provide full range of Business Intelligence services ranging from designing and improving databases to building Data warehouses to integrating data to building interactive reporting systems, which helps organizations to have comprehensive understanding for their business situation and know what business decisions should be taken to achieve the aimed goals and objectives.
Location
Our scheduled trainings are held in Ottawa, Montreal, Toronto and Vancouver. at the same time, we are able to provide our services to the other cites in Canada based on request.