Media production is part of the services that Techknowledge Canada Provides. In media production, we provide several services such as:
Creating media contents for advertising purposes. This content can be in a form of videos, photos or animated pictures.
Creating media contents for self promotion, personal, professional, or work purposes. This kind of content can be in a form of videos and photos that can used for different purposes and can be posted in social media groups as permanent feeds or stories.
Having the capacity to produce contents in different styles such as a formal or vlogging style.
Creating a documentary content about places or companies.
Creating a customized content for particular platform such as: TV, Youtube, Instgram, Tiktok or Facebook.
Designing flyers, banners and Posters and animated pictures.
We use the latest technologies to produce attractive content such as: slow motion, Action, cinematic and drone shots with sound effects.
We use different kinds of equipment such as: 4K camera, action cameras, drones, Rode wireless mics.
In addition to the production of the media content, we have the ability to spread the created content to around 35000 active real followers in Ottawa.
We have the experienced team to make professional video editing.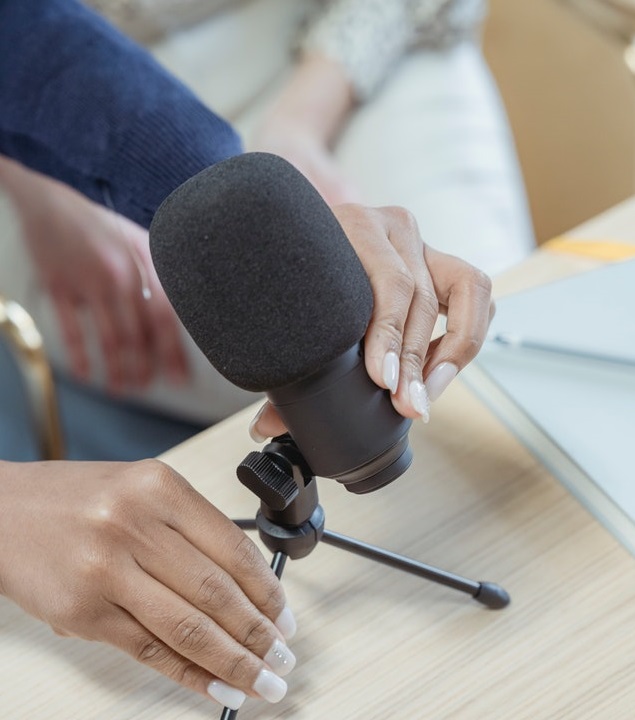 What make us different:
We have the members who are creative and have the media-oriented minds.
We have the experience to deal with different kinds of media contents and types.
We have the competent team who get the most out of the client for best production.
Our team is very qualified to take the best possible shots.
We have the equipments that can help to produce high quality contents.
Location
Our scheduled trainings are held in Ottawa, Montreal, Toronto and Vancouver. at the same time, we are able to provide our services to the other cites in Canada based on request.

About
We are a vibrant company specialized in delivering information technology training, consultancy, development services and data mining. Our focus is more into Business Intelligence....