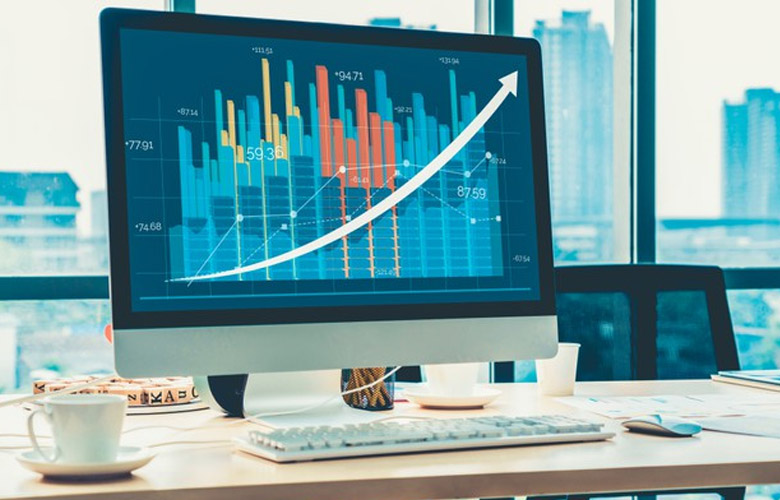 Course Information
Course Overview
This course will help the trainer to learn Business Intelligence from scratch. It starts first with explaining what Business Intelligence is?, The frame work of it, its main processes and phases. After that, it goes through the database phase, where the database concepts and terminologies get described. Also, learning database design concepts takes place in this phase. After that, the course goes through learning DML SQL Queries that help to extract and retrieve data from data stores to load them to the reporting and Business Intelligence tools. After that, the last phase explains how to use Microsoft Power BI platform to complete the rest of the Business Intelligence operations. This phase demonstrates how to clean and transform data, store procedures on data, integrate date from different resources, create data models, and create multiple types of automated reports and visualizations. it also shows how to publish reports and visualizations with the corporate and team using the secured Power BI platform.
Outline
Introduction 
What is Business Intelligence?
Installing Power BI Desktop
What Microsoft Power BI?
Database design concepts
Entities
Attributes
Records
PKs
FKs
Cardinality/Relationships
Conceptual design
Logical design
Data extraction and retrieval
Select statements
Where statements
Like statements
Sorting data
Aggregate statements
Group by statements
Join statements
BI processes and operations
Connecting to multiple data sources
Extraction, transformation and loading (ETL)

Data cleaning:

Dealing with null values
Dealing with data that has errors
Removing duplicates

Changing data type
Combining data VS Merging data

Options for combining data with append queries
Options for merging data using join concepts with merge queries

Renaming headers and datasets
Replacing values
Splitting columns options
Create query groups
Creating reference queries
Creating duplicate queries
Creating different data models
Adding conditional columns
Adding duplicate columns
Adding calculated columns
Defining data categories
Pivoting and Unpivoting columns
Applied steps tool capabilities
Tips and tricks for filtering data
Removing rows and columns

Data Modelling

Star schema
Fact tables
Dimension tables

Creating Reports and Visualizations

Exploring visualizations
Multi-level filtering
Visualizations interactivity features
Creating hierarchies
Exploring drill-down capabilities

Sharing reports and visualizations
Who should take this course?
This course is important for:

Owners who are running business
Managers who want to create thier own reporting systems
For student or those who are looking for good job opportunities
For people who want to create reports one time only and they can open it any time updated
For people who want to understand thier business better
For people who want to analyze thier data in fast and easy way
For people who want to integrate thier data from different resources
For people who want to create interactive reports and dashboards
For people who want to manage and organize data
For people who need to deal with data in the databases and datastores
For people who need to know how retrieve and extract data from databases and different data sources
Professionals who need to deal with data and data stores.
The course delivery method
This course be delivered in face to face mode
Course venue
The course be Held in the venue at:
2500 Campeau Dr, Kanata, ON K2K 2W3
Duration & times
The training includes 10 training hours in the following times(face to face):
5:15 PM – 7:45 PM, Tue, 11 Oct
5:15 PM – 7:45 PM, Thu, 13 Oct
5:15 PM – 7:45 PM, Tue, 18 Oct
5:15 PM – 7:45 PM, Thu, 20 Oct
Requirements
Participants are required to bring their own computer, with having Microsoft Excel (2016 or higher) and Microsoft Access (2016 or higher) installed on them.
Course prerequisites
This course doesn't need any prior technical knowledge or experience as it starts teaching from scratch. Therefore, any one can attend it.
Special Offer
Get 50% off with using the Promo Code "Fall50" at the checkout
Location
Our scheduled trainings are held in Ottawa, Montreal, Toronto and Vancouver. at the same time, we are able to provide our services to the other cites in Canada based on request.