What is SEO
SEO is a simple abbreviation of search engine optimization. SEO helps to improve a website's online visibility. In multiple search engines like Google and Bing, we rank your site. High ranking means maximum chance to be visited. More visits and vice versa more traffic.
SEO services types
On-page SEO
Your site needs visible on-page factors for ranking, such as
• Meta description
• page title
• On engaging page content
• Attractive headings

Off-page SEO
For your site off-page service comprises elements of optimization that are not directly related to the page but have a vital impact on your site. These elements are
• Backlinks
• Social media

---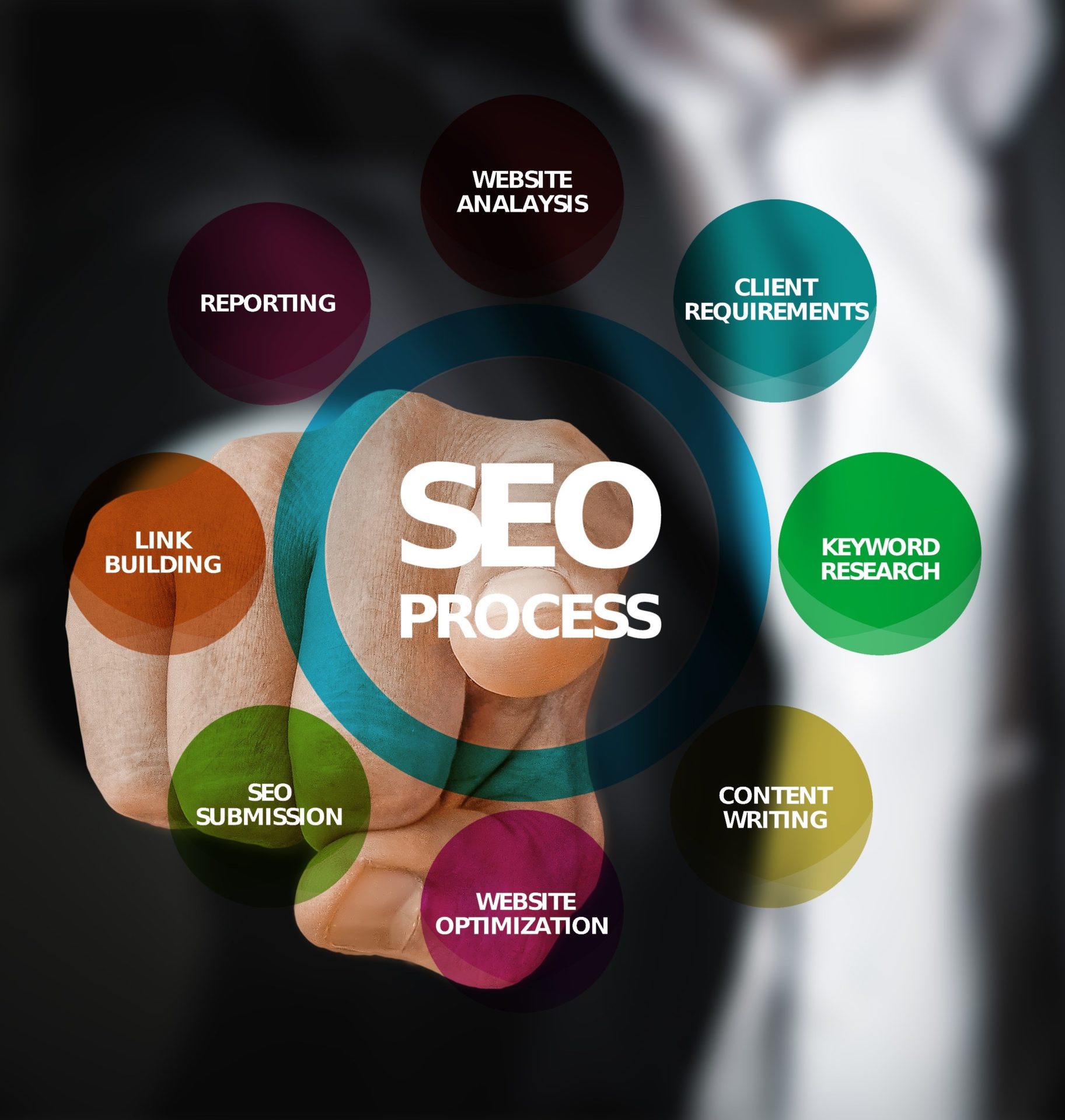 Technical SEO
Your site needs to perform technically well, and some factors impact on site's ranking, such as
• Speed of website
• Code efficiency
• Mobile responsiveness
• SSL/HTTPS

Our SEO services
Tech knowledge is an online serving company that handles your website from start to end. We offer our services like
• Custom strategy
• SEO audit
• Competitor analysis
• Off-page optimization
• Monthly report

Location
Our scheduled trainings are held in Ottawa, Montreal, Toronto and Vancouver. at the same time, we are able to provide our services to the other cites in Canada based on request.

About
We are a vibrant company specialized in delivering information technology training, consultancy, development services and data mining. Our focus is more into Business Intelligence....