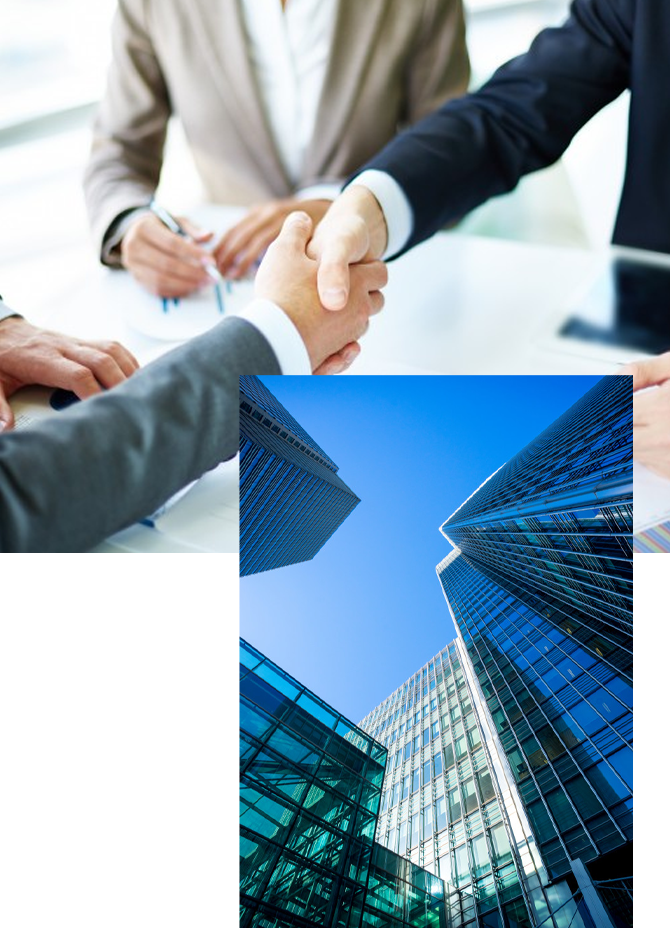 We provide specialized professional training in information technology in several areas such as
● Business intelligence ● Data analytics ● Business reporting including creating customized dynamic tabular reports, dashboards, KPIs based reports and 3D maps based reports ● Database design and database management systems ● SQL
We provide customized trainings based on demands and requirement
Also, we provide specialized consultancies in
● Business Intelligence​ ● Data analytics ● Business reporting including report, dashboards, KPIs based report ...
We can help in developing and building reporting systems and infrastructure including
● Static reports​​ ● Dynamic reports ● Dynamic dashboards ● KPIs based reports ● Maps based reports
We can help in doing data mining tasks such as
● Static reports​​ ● Doing useful clusterings ● Doing useful associations to find hidden relationship between data items
---
Location
Our scheduled trainings are held in Ottawa, Montreal, Toronto and Vancouver. at the same time, we are able to provide our services to the other cites in Canada based on request.

About
We are a vibrant company specialized in delivering information technology training, consultancy, development services and data mining. Our focus is more into Business Intelligence....